I just love old music from the 1930's all the way to the 1960's and this band makes my heart sing.
They are a cover band that bring in different singers and musicians for the songs.
Their name is Post Modern JukeBox and they are the kings (and queens) of swing.
I love it! I hope you do too.
Post Modern Jukebox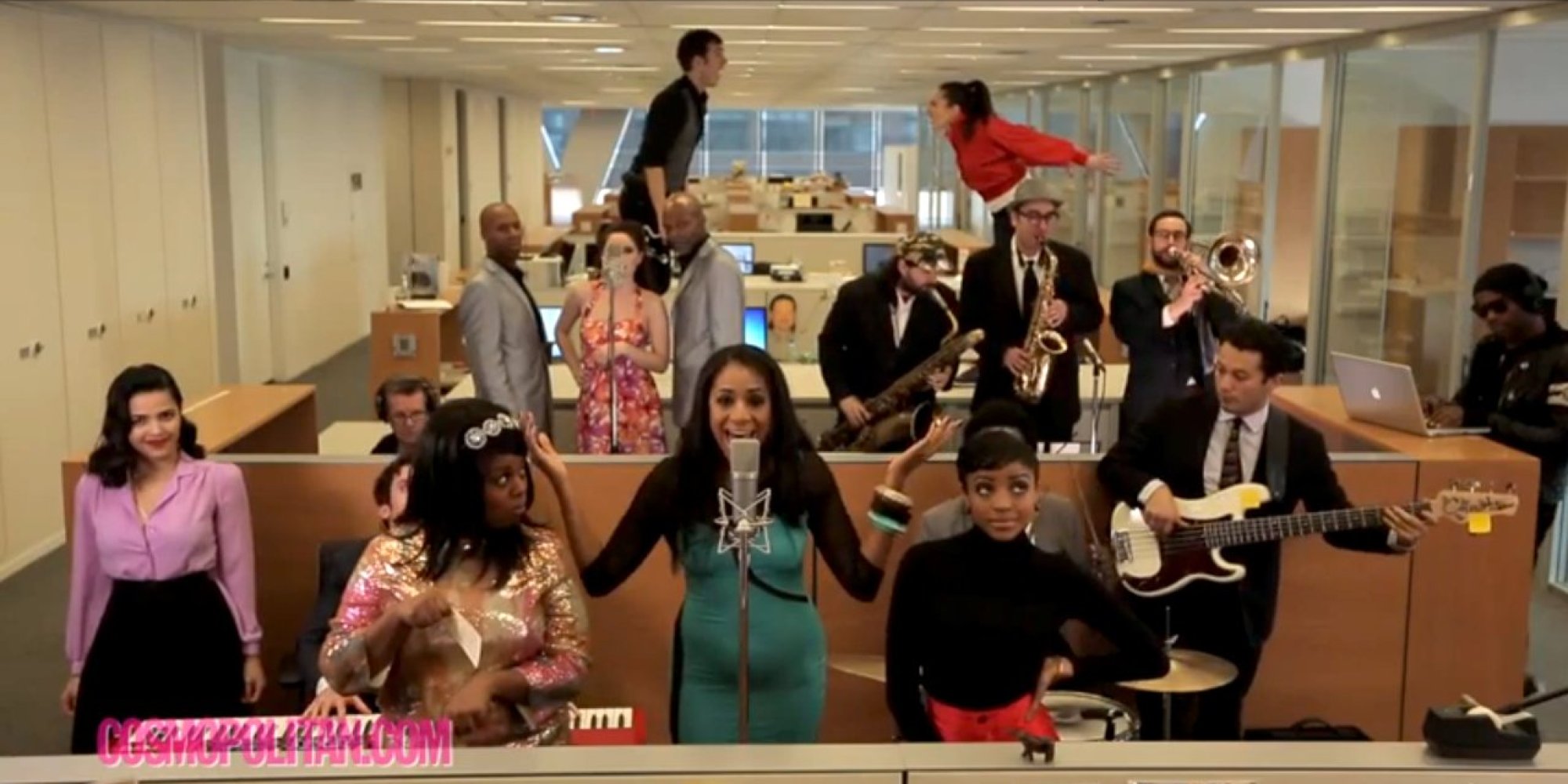 It would be my dream to sing in a band like this...I might have to start bugging people out here in Korea to give it a go.